---
 Annual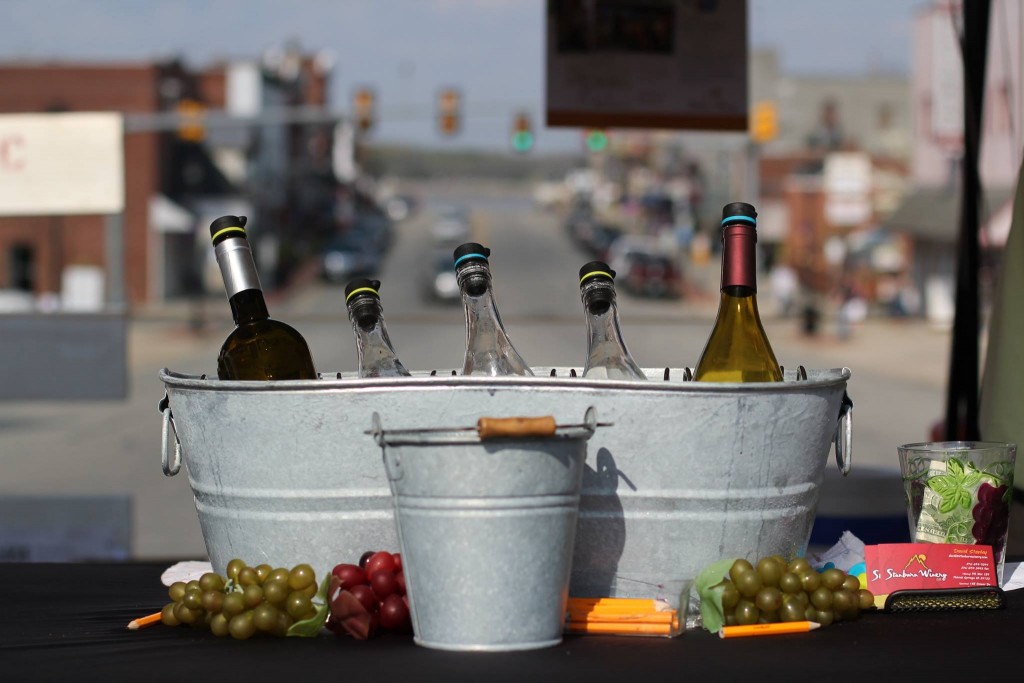 What's better than one winery offering its wines for tasting? 16 wineries offering their wines, all in one place! Small offering of craft beer, Live music, hand selected artisan vendors, great local food offerings, sea planes & so much more!
Second Saturday in April
Noon – 5 pm
Downtown Clarksville
For more information, call 1-800-557-5582 or visit
http://clarksvilleva.com/festivals-celebrations/clarksville-va-wine-festival/
---
Every February, the Southern Virginia Winter Wine Festival brings together all 12 wineries from the SoVa Wine Trail at the Olde Dominion Agricultural Complex in Chatham, VA. Tickets can be purchased online at www.sovawinetrail.com.