---
Kinderton Golf and Country Club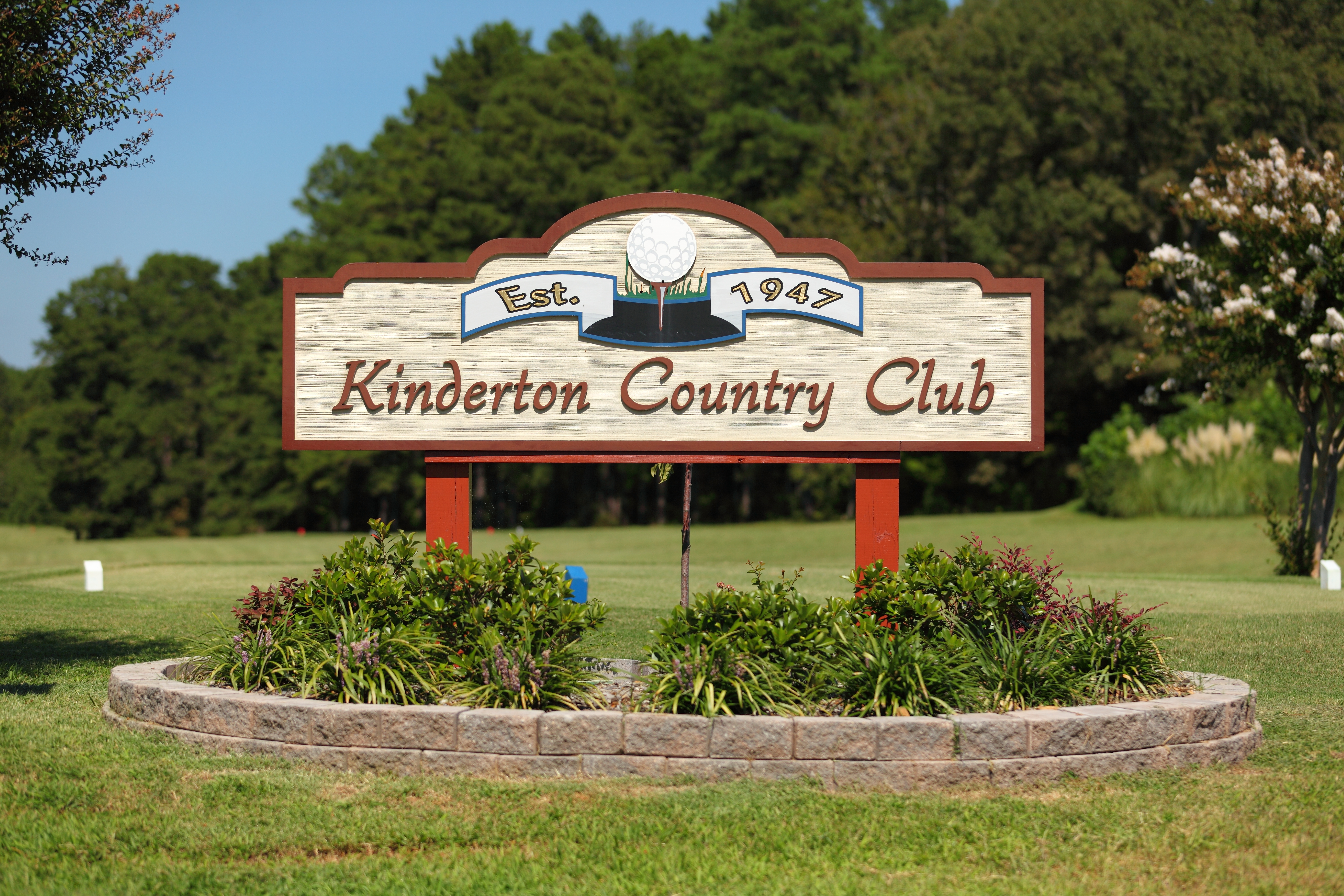 One of the state's top courses is located right in Clarksville itself, and true to the Lake Region, it has quite a few water hazards. Kinderton's course was designed in 1947 by legendary golf designer Donald Ross, whose 400 courses set the standard for American golfing, assisted by Dick Wilson.
Of the 18 holes, two are widely acknowledged as especially challenging. Number 6 is 393 yards and one of the toughest par fours in the state. What makes it so tough? Probably the 210-yard water hazard at the beginning. No wonder it's known as "The Monster"!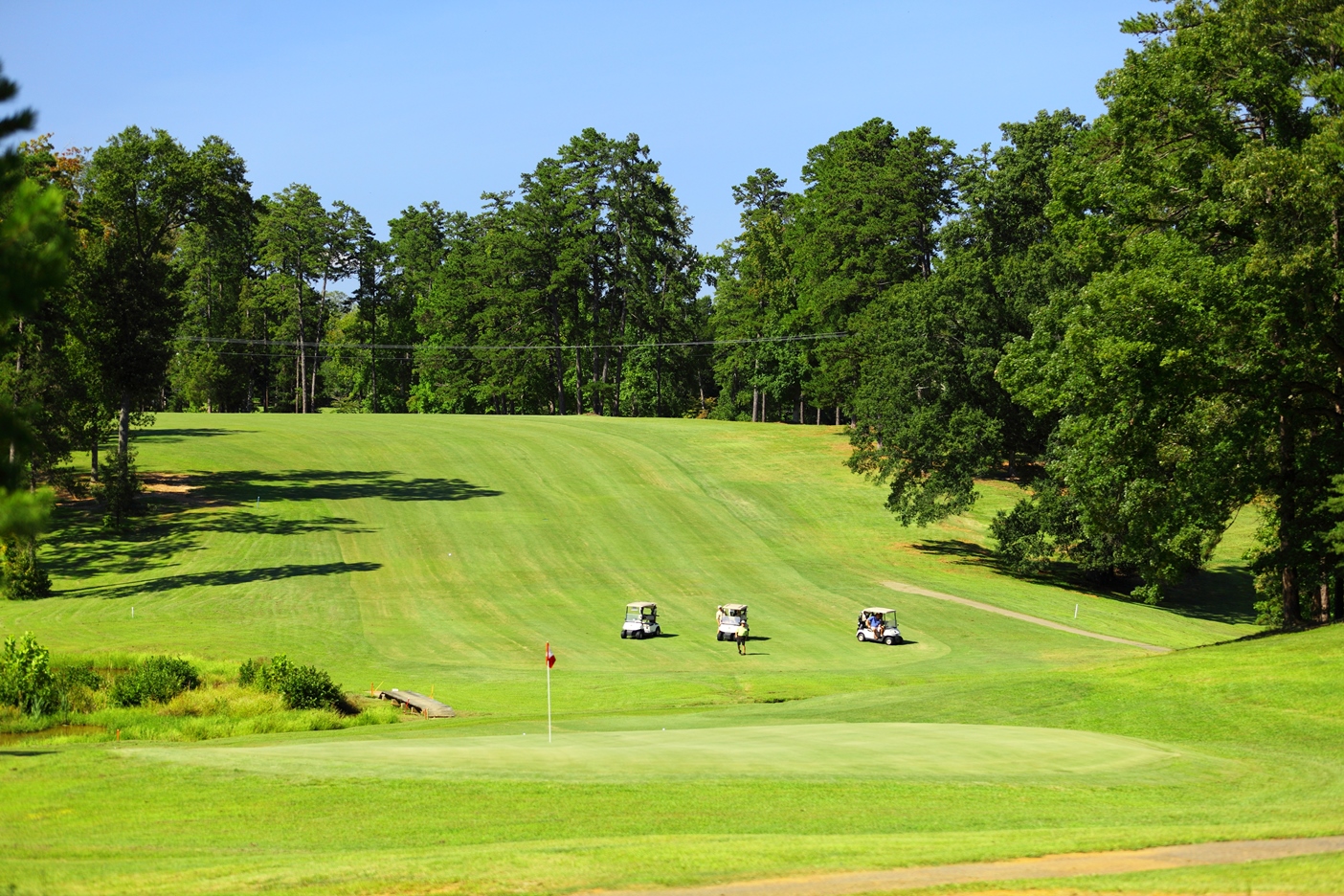 But don't rest too easy after The Monster; number 8 is tricky, too. This 211-yard, par-3 hole has a smaller water hazard in the middle of it. Sure, it's picturesque, but don't get too distracted by the lovely scenery.
During the summer, Kinderton hosts a tournament almost every weekend, so be certain to call ahead if you're planning on playing then. Or you could make the most of Kinderton's lower weekday prices: $35 for 18 holes, as opposed to $40 on weekends and holidays—and that includes a golf cart. If you have a Virginia State Golf Association VIP card, you can play one round for free on weekdays; call (804) 378-2300 to learn how to get the VIP card.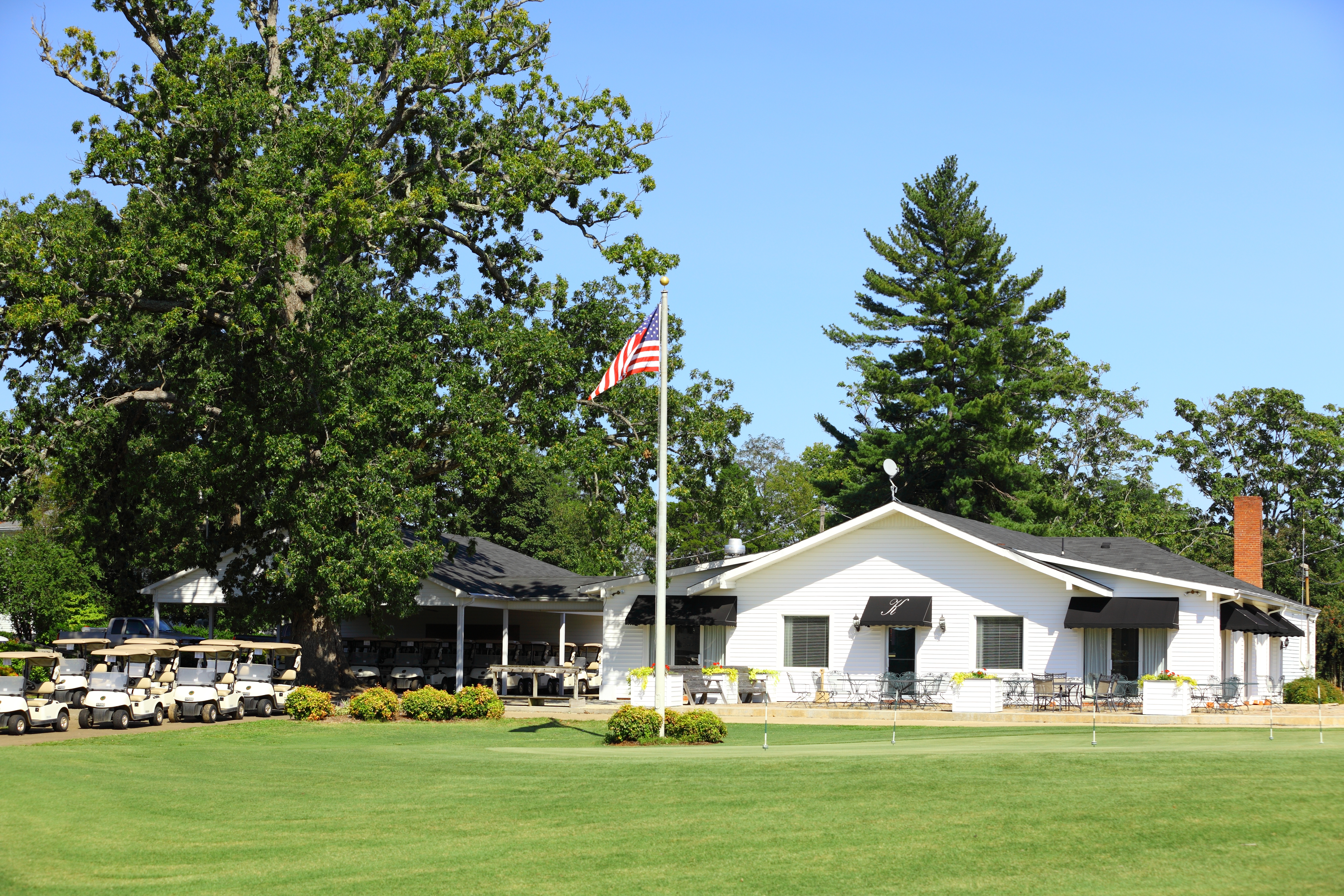 Address:
799 Kinderton Road
Clarksville, VA 23927
Phone:
(434) 374-8822
Hours:
Nov. – April: 9 – dusk
May – Oct.: 8 – dusk
Call ahead for correct hours and to reserve a tee time.
Pricing:
18 holes, nonmembers: $35 weekdays, $40 weekends & holidays. Golf cart included.
---
Lake Gaston Golf Club
East of Clarksville lies one of the state's top public golf courses, and the only public golf course in the Lake Region. Don't think that just because it's open to the public that the course is easy, though.
The front nine holes are flat, while the back nine are hilly; water hazards come into play on five holes and sand bunkers are all around. Watch out for number 4, a 561 yard par-5 challenge and the #1 handicap hole on the course.
Not surprisingly, Lake Gaston GC is a popular site for tournaments, especially in the spring. Call ahead to see what's scheduled for your visit times.
Address:
890 Baird Road
Gasburg, VA 23857
Phone:
(434) 577-2888
---
Green's Folly Golf Course
About 25 miles west of Clarksville lies Green's Folly, another semi-private golf course. Designed in 1966 by Gene Hamm, the course has fairways lined with trees. However, it also has five water hazards.
The signature hole is number 18. It's tricky not because of hazards or angles, but because of sheer length: at 707 yards (500 of it uphill) the par 6 seems a little… ambitious. When the course was first designed, number 18 was the longest hole in the state; almost 50 years later, it's still in the top 10.
Green's Folly has chipping and putting areas, plus a driving range. Professional lessons are available some of the year; call ahead to see if they're currently offered. Additionally, you'll want to call ahead during the summer to see if a tournament or golf camp is going on that week or weekend.
Address:
1085 Green's Folly Rd
South Boston, VA 24592
Phone:
1-800-337-4998
---